http://www.notebookbattery.co.nz/toshiba-laptop-power-adapter/90w-a178613.htm,
100-240V 50-60Hz (for worldwid 19V 4.74A, 90W, Toshiba 90W, adapter 1 year warranty, 30 days money back, 100% new. 30% off all products! Warranty: 12 months! Short circuit protection Meets the environment according to RoHS European Standards. All our products are certified to CE Certificate CE Approval Certificate - Approved Safety.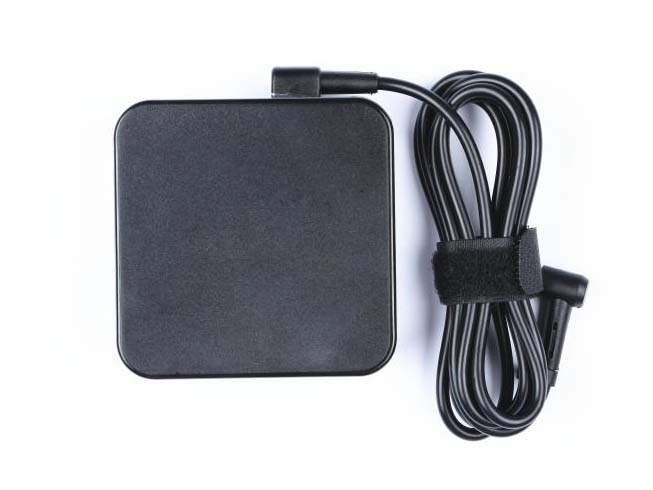 TOSHIBA 90W AC Power Adapter Charger
AC Input:100-240V 50-60Hz (for worldwid
DC Output: 19V 4.74A, 90W
90W Power Adapter
Adapter Part Numbers:
Connecter size: 5.5mm ×2.5mm, Barrel tip (ref to the picture).
Outlet: 3-prong
Cord Cable: US/ UK/ EU/ AU plug
Package includes:
1 X AC Adapter
1 X Free Power cord(fit your country)
ADP-90YD B ,EXA1202YH,PA-1900-42,PA-1900-30
Adapter Fit Models:
Toshiba Laptop Sattelite L300D
Here,buy it now
ES:Toshiba 90W AC adapter NL:Toshiba 90W Laptop adapter IT:Toshiba 90W
DE:90W Notebook-Netzteile.Das richtige TOSHIBA Laptop Netzteil finden.
We ship to the Laptop adapter around Globe [USA, Canada, UK, NZ and Ireland, Australia]. View more laptop adapter. Contact with us if any problem on selecting power adapter. Quality: Quality is our number one priority! All Toshiba 90W adapters are New! Our own quality assurance ensures a high quality standard. All Toshiba 90W laptop power adapters are 100% compatible with the original product, in most cases our batteries have even more powerful performance than the original product thanks to the advanced technologies and cell standards.
Safety: Safety is a key feature of our products. Our own safety controls guarantee the highest level of safety standards.
Guaranty: All Toshiba 90W products have a warranty of at least 1 year. For many products, e.g. Toshiba 90W adapter, we are so confident of the quality so outstanding, due to excessive loads, can not work. In case of doubt please contact us. The statutory warranty period remains unaffected.We will be happy to answer all your questions about their respective products and all other warranties.
Finding the Right Model of Adapter :
· Get the laptop's model number. This is usually printed on a small sticker affixed to the underside of the laptop.
· Get the power requirements for the laptop. This is also printed on a small sticker affixed to the underside of the laptop. It may also be printed near the laptop power port. Look for the amperage and the voltage required.
· Look up the model number online to find if there are compatible adapters available. The voltage and amperage of the adapter need to match the requirements of the laptop.
· Compare the connector type of the laptop adapter to any available adapters found online. They need to match to ensure that the adapter can plug into the laptop.
Wholesale and retail laptop adapter in NZ. Replacement for Acer,Apple, Compaq,Dell, FUJITSU, IBM,Lenovo,Sony and so on.
These may be you want to look for : W207D for TFX0250D5W Power Supply Dell Inspiron 530s 531s Slimline SFF NEW ,L220NS-00 for Dell Inspiron 660s Slim SFF 220W Power Supply , G238T for Dell Optiplex AC255AD-00 L255P-01 D255P-00 255W , 6W6M1 for Dell Precision T5500 , API3FSO1 for Power Supply Unit 300 Watt ,