Get your Sony vgp-bps7 Laptop Battery battery here at NotebookBattery.co.nz, we have a comprehensive directory of sony batteries. Our 10.8V 5800mAh sony laptop batteries are completely compatible with your SONY Viao VGN-G VGN-G218 VGN-G118 VGN-G118CN/B VGN-G118CN/T laptop or netbook.
Buy Now just NZ $88.44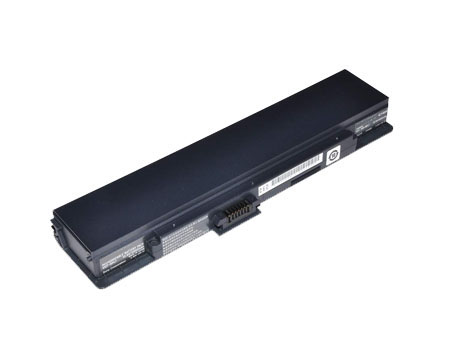 Best Reasons to buy battery from NotebookBattery.co.nz
Price Guarantee. You will not find any comparable battery at a better price in our high quality battery in New Zealand.
We are a company that specializes in Laptop Batteries. We have tested Batteries from virtually every manufacturer on the market. Our commitment is to provide our customers with the price/performance available on the market.
Security trading. The quick, high efficiency and secure payment systems are supported.